Brand identity. Web design & development. Printed material. Stationery.

Suites Turquesa is a boutique hotel founded in 1979 and located on the island of Cozumel, Mexico, one of the best places to practice snorkeling in the Caribbean Sea. We were asked to make a rebrand and to create a modern-day visual identity with a friendly and relaxed feel.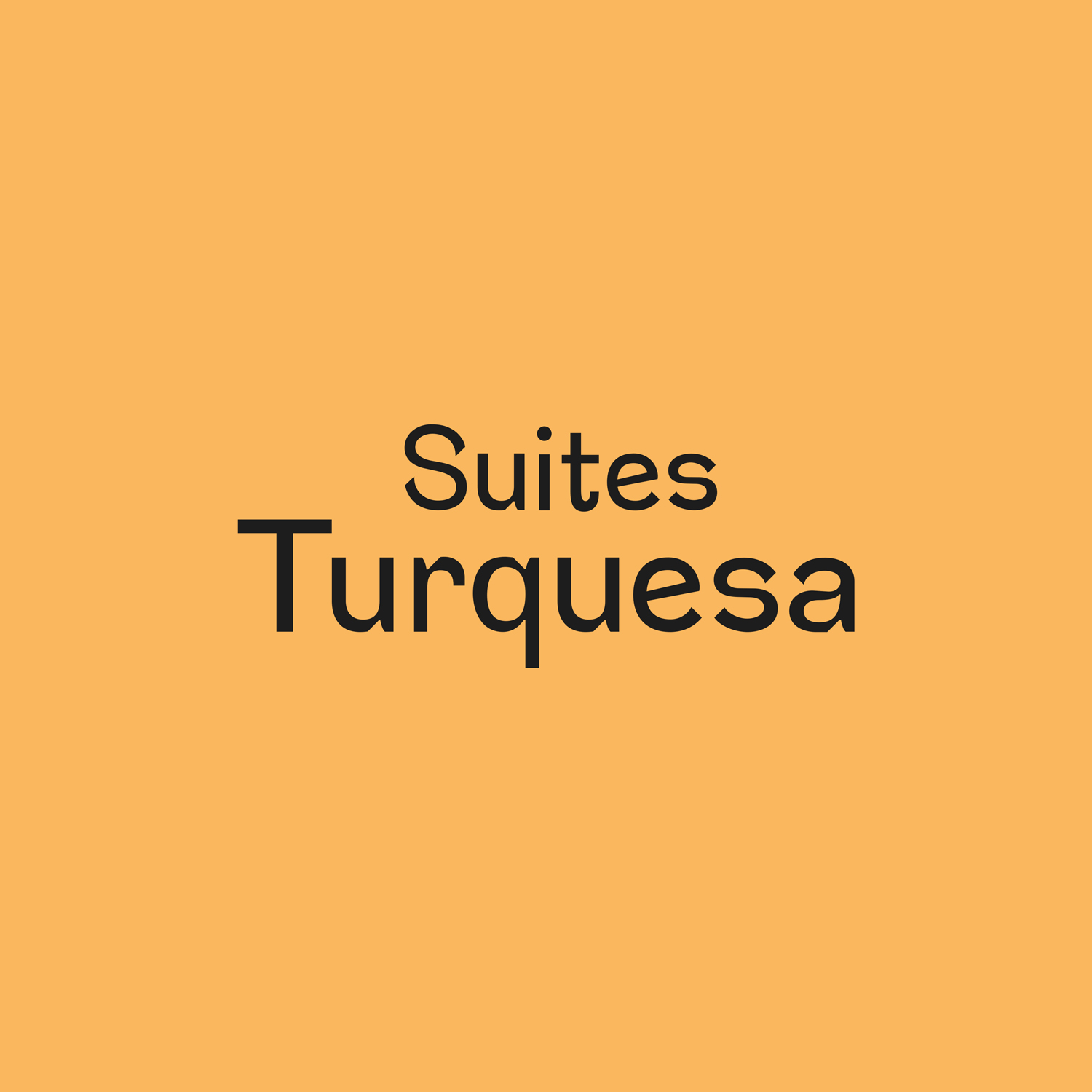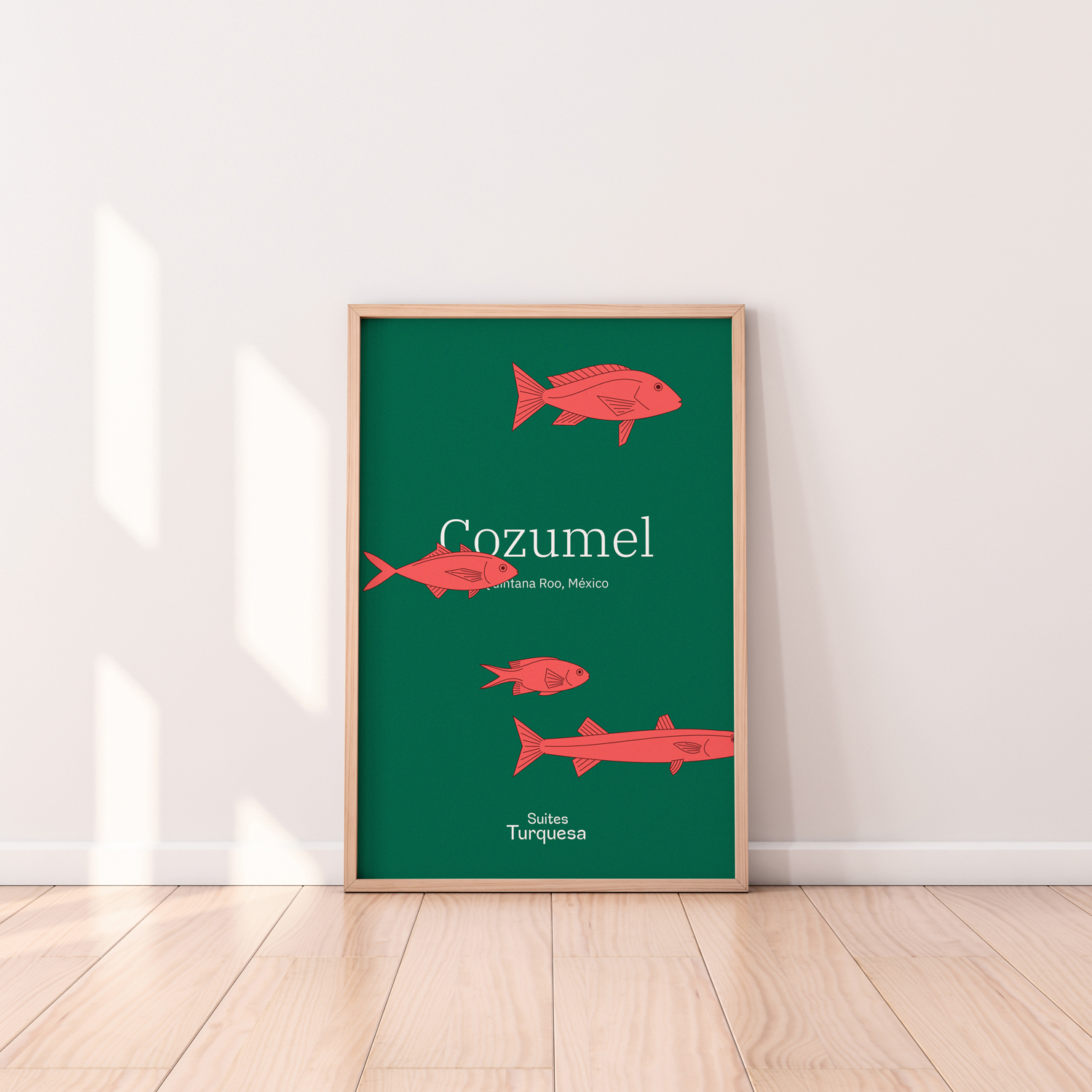 The logotype and monogram strives for simplicity and openness, in tune with a series of illustration inspired by the incredible variety of marine fauna in the area, while the color palette evokes the surroundings quite literally, emphasizing the turquoise waters, the natural environment and comforting sunshine.