Brand identity. E-Commerce. Web development. Printed material. Stationery.

MARVILLA is a Mexican ceramic brand that focuses on objects for every day rituals. Inspired by the timelessness of the materials, the visual identity oscillates between the geometry of the pieces and the ceramic textures. Each piece's contour translates into fine lines that emphasize the forms of the object.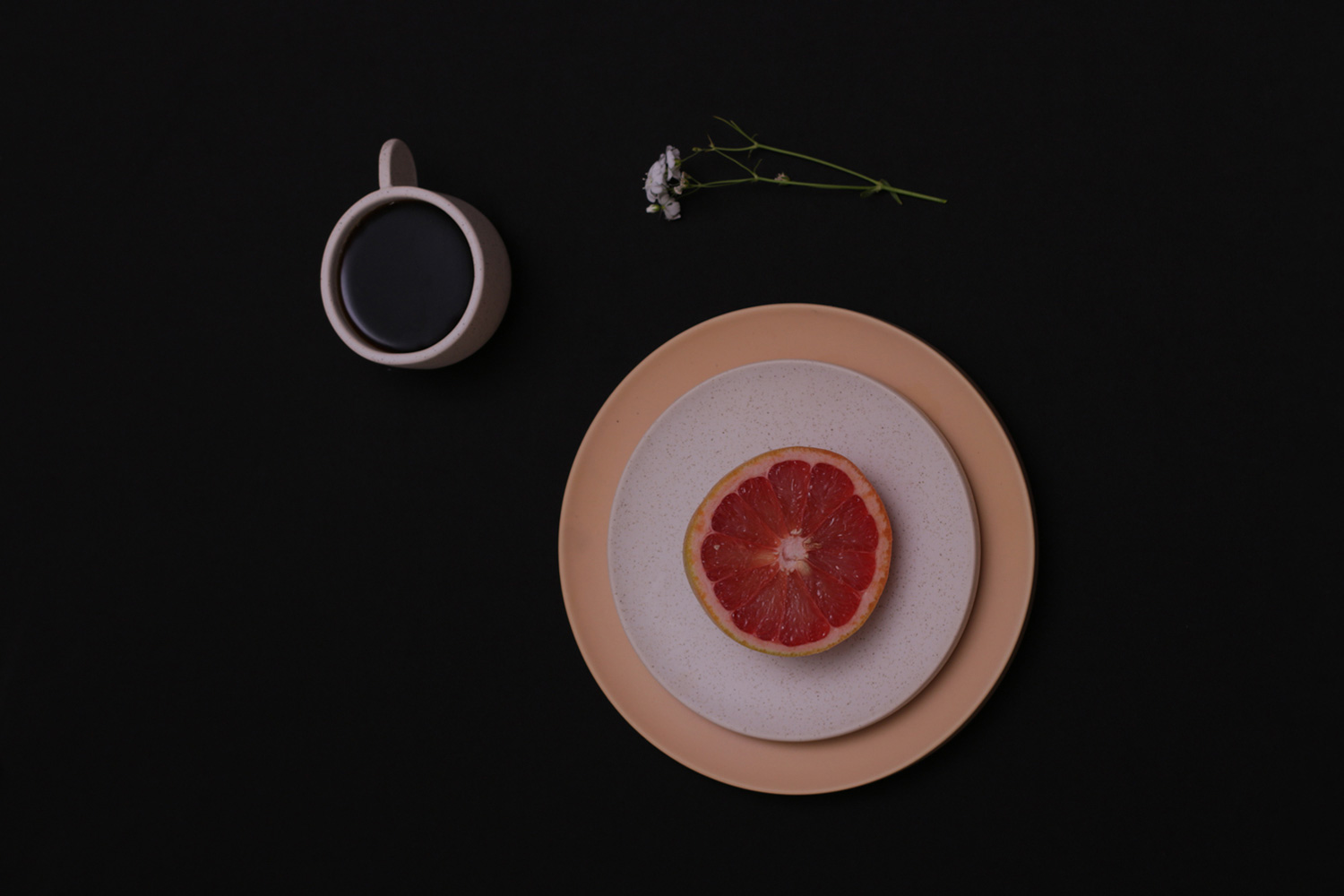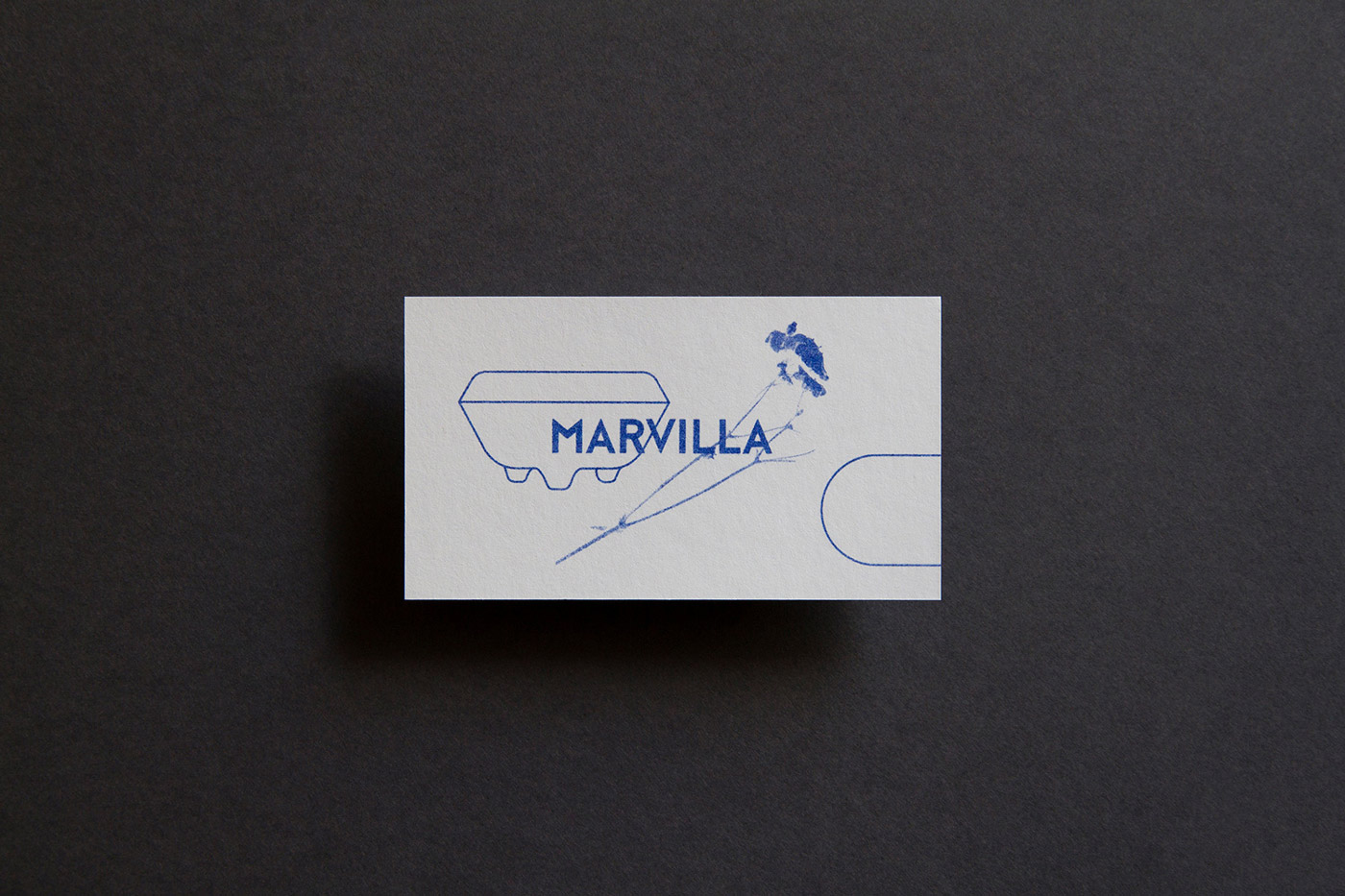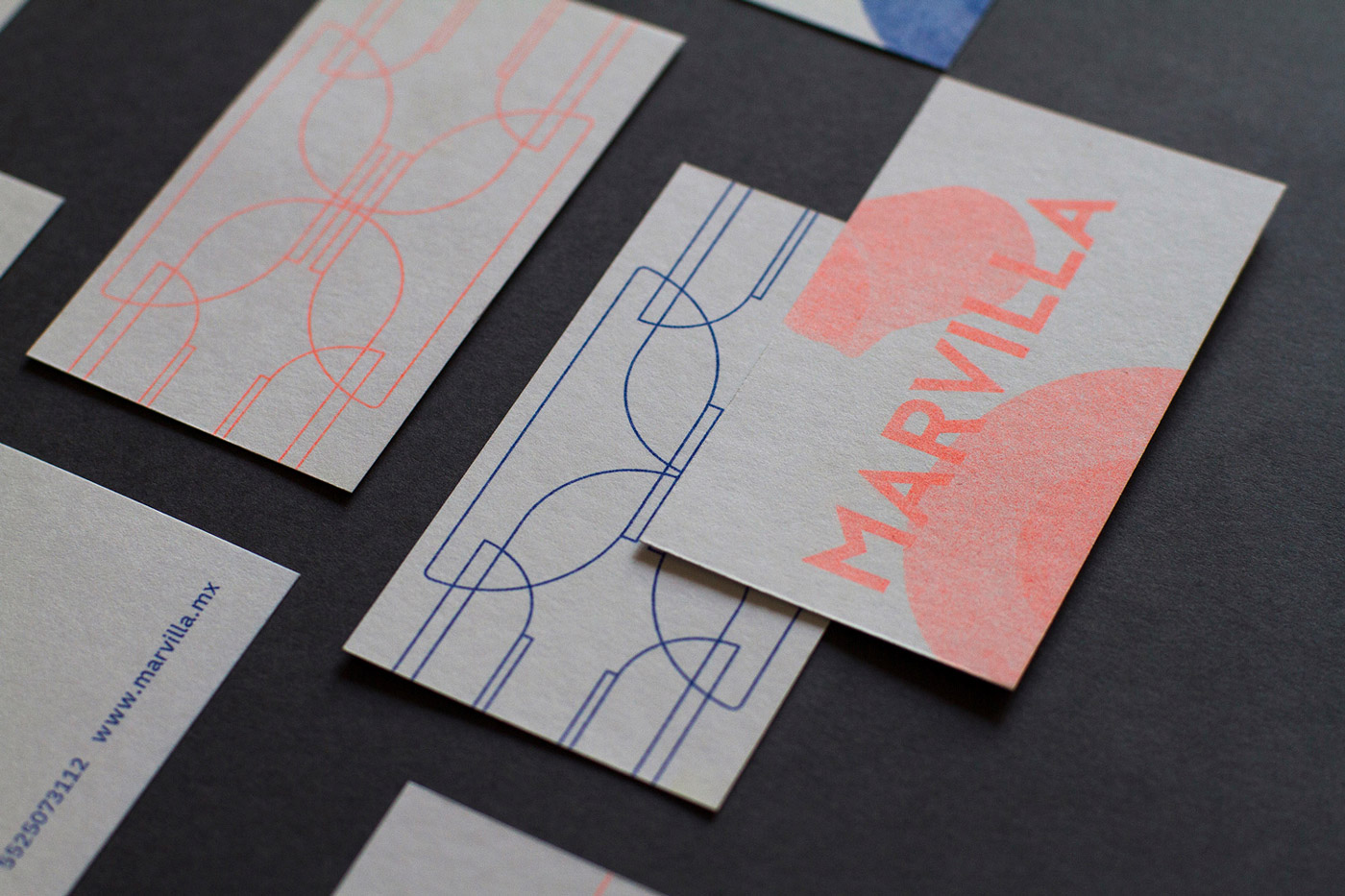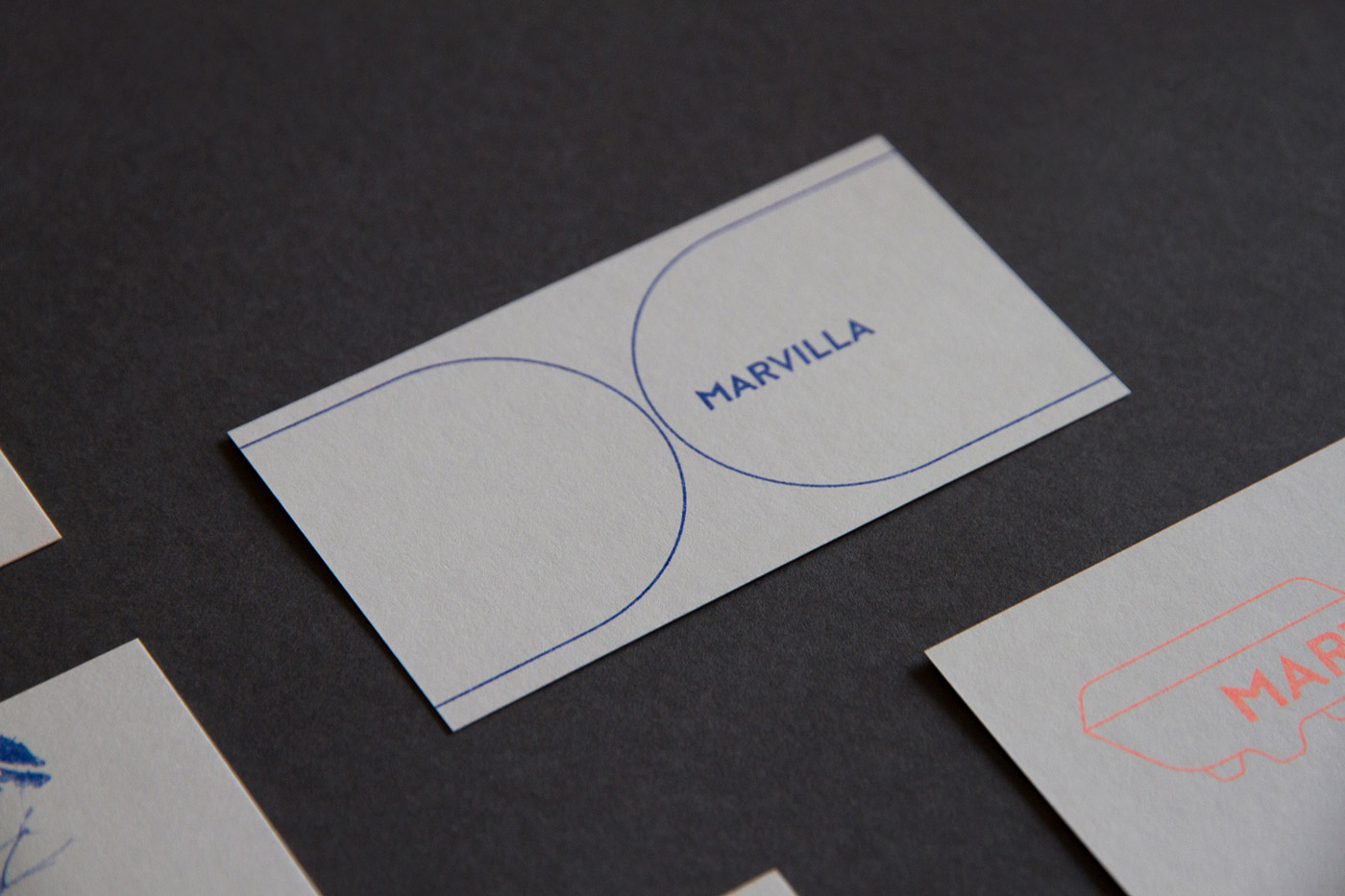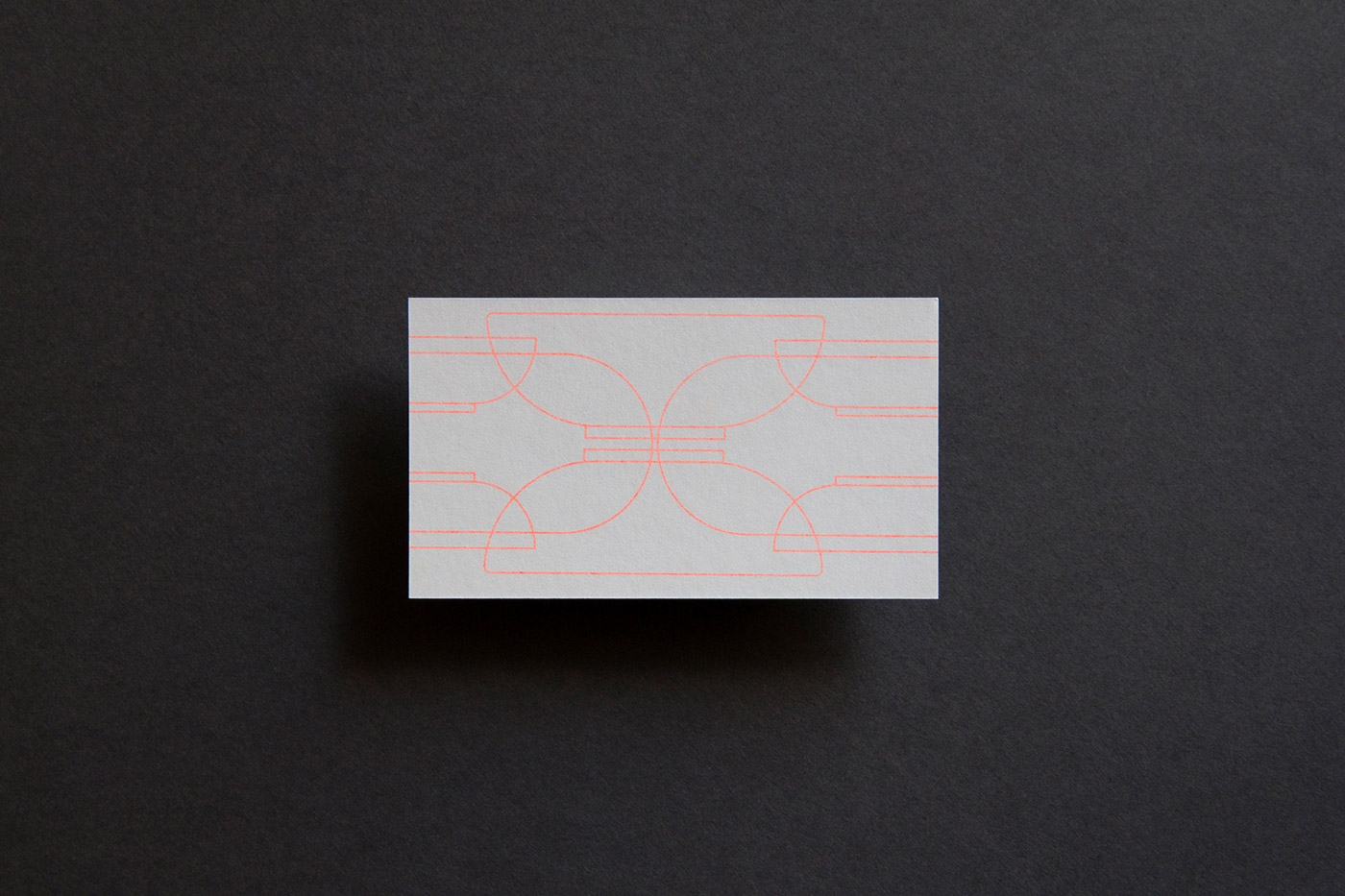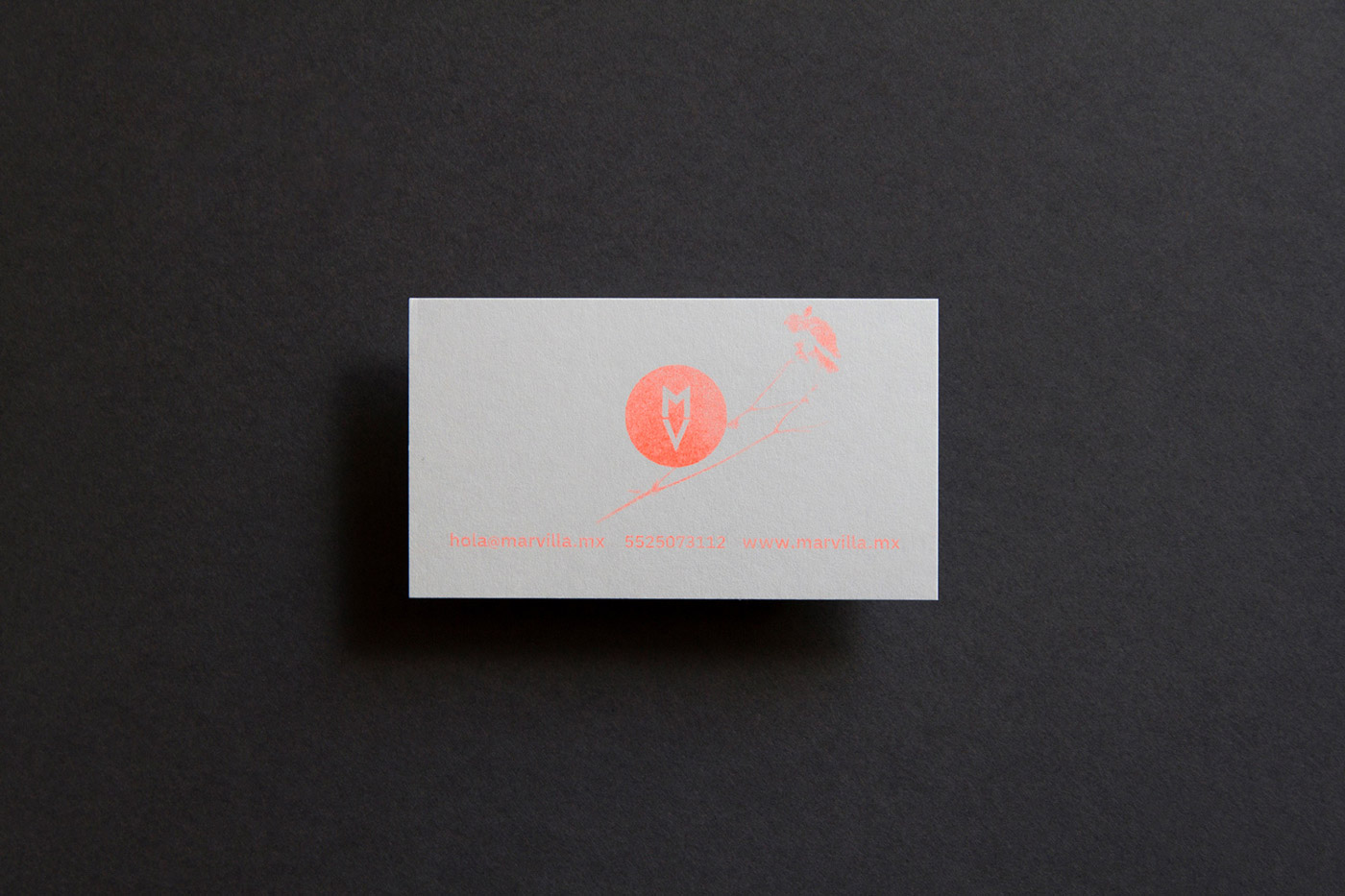 Product photography: Elizabeth Alva / David Lespar
Printed material photography: Leo Calvillo.