Naming. Brand identity. Social media. Stationery.

"Revuelo moves from place to place, appears and disappears, transforms itself and adopts different formats and artistic modalities. As a cultural promoter, Revuelo focuses on boosting emerging and established artists with whom its audience can connect more deeply, creating the perfect moments for it."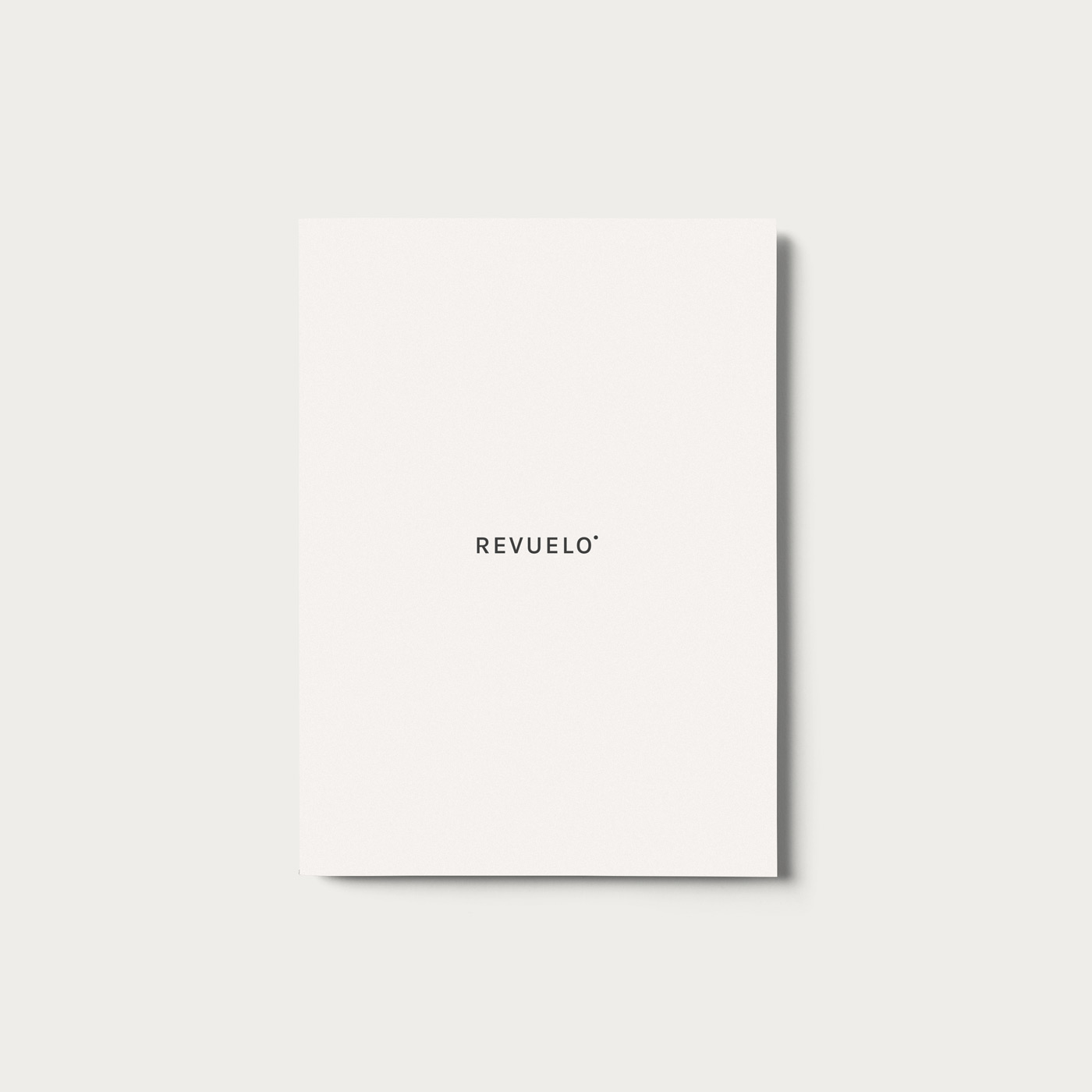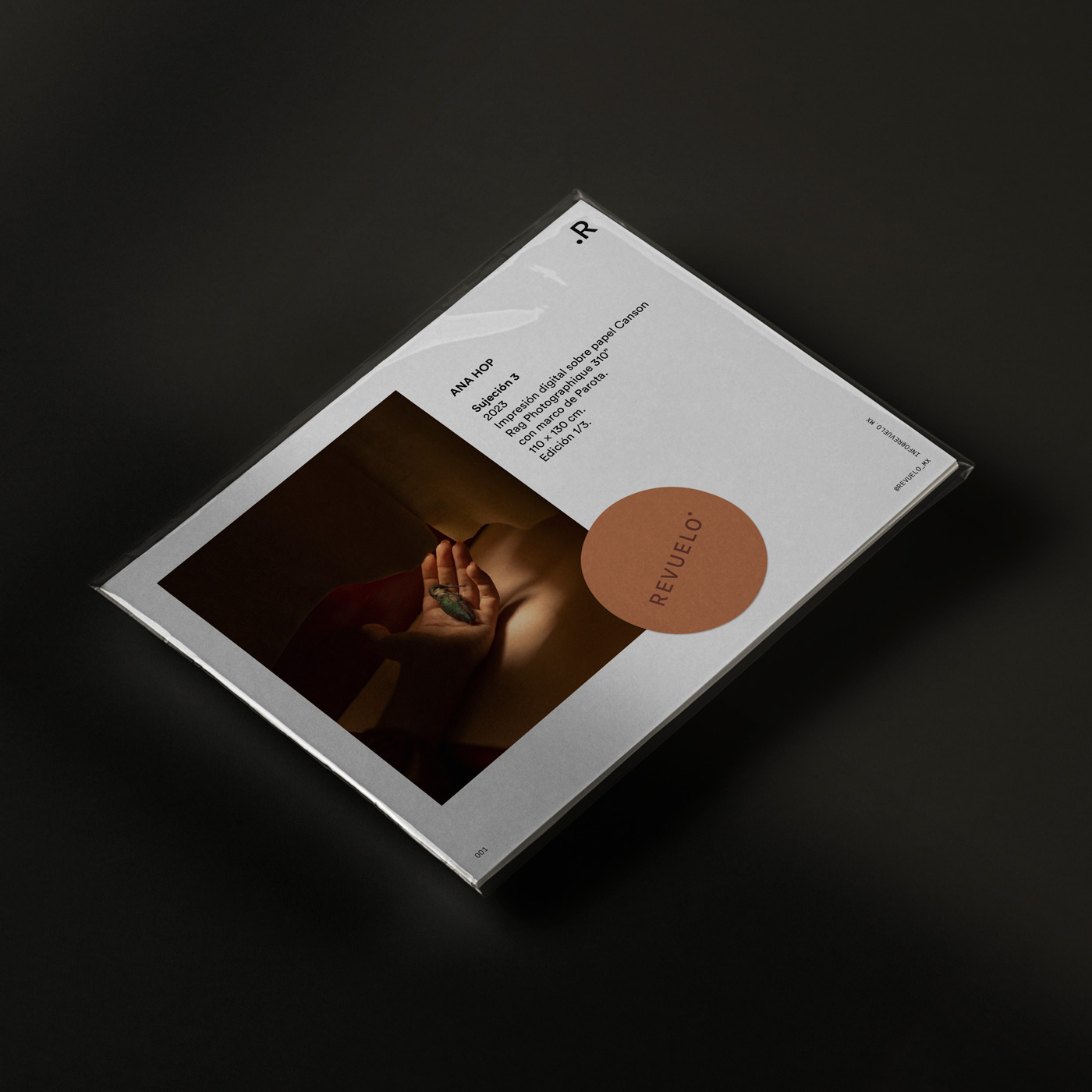 Project in collaboration with María Marín de Buen.
Working closely with the client, we generated the name and developed the visual identity for Revuelo with one main purpose in mind: that it could evolve in response to the various events and exhibitions organized hand in hand with multiple artists in different places.
Our work included the creation of its brandmark and brandbook, its online store, stationery and internal material (such as catalogues, presskit, etc.), exhibition material, among others.