Brand identity. Stationery. Social Media.

EXTINTO is a collective that raise awareness about threatened and endangered species through different artistic expressions.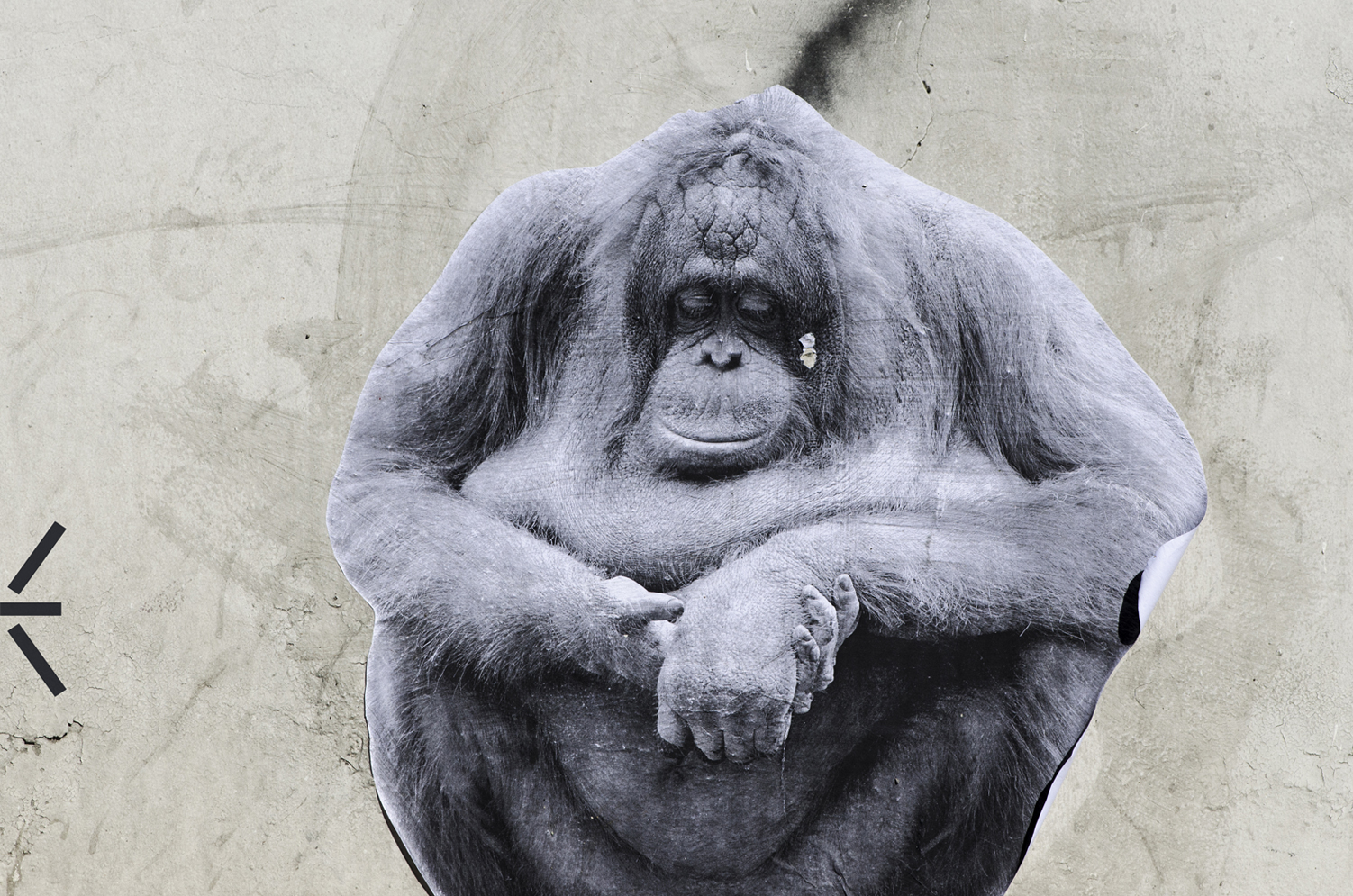 By intervening public spaces and taking their project to the streets and to the daily life of people, EXTINTO gives visibility to the animals that once existed in those places.
We generated a graphic system that works as the basis of the visual identity of the brand. The design process focused on the functionality / adaptability of the elements that make up this system and its interaction with the works carried out by EXTINTO.
These elements allow us to create a bridge between the physical and the digital, the two worlds in which the brand lives, working in tune with the pieces made by EXTINTO in ever changing environments. We focus on simplicity as a method to stand out from the visual noise of the streets and the oversaturation of social networks.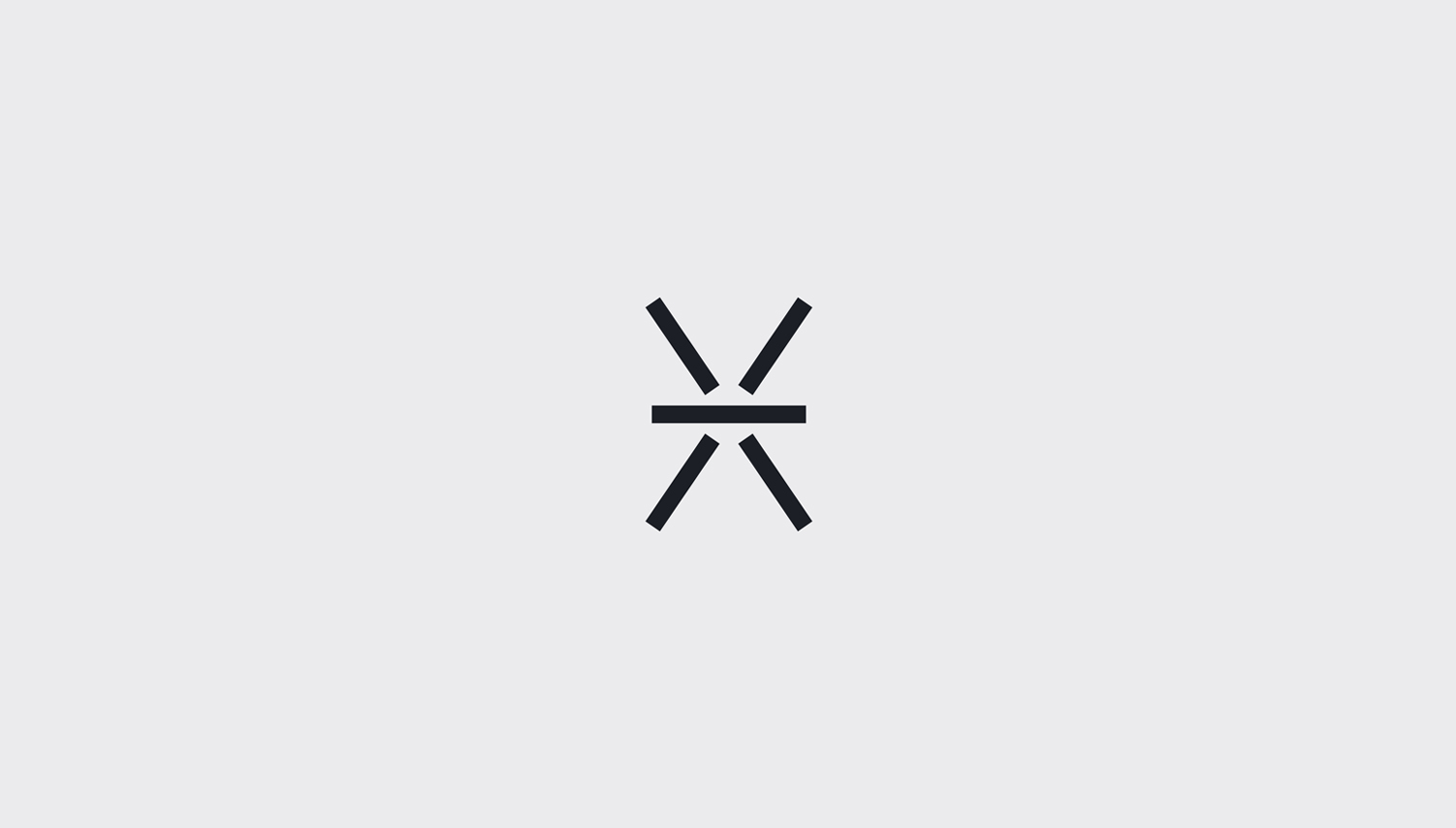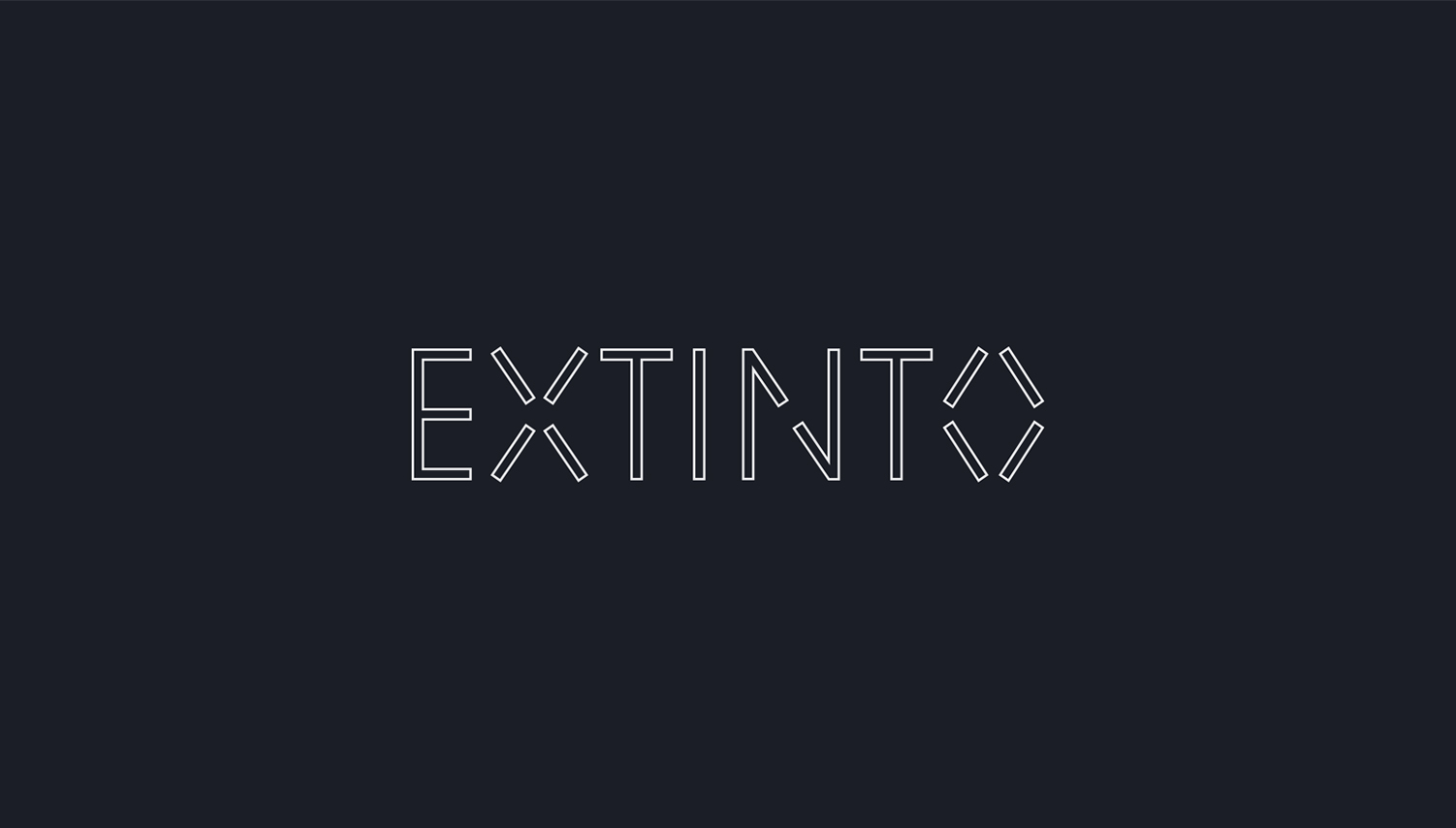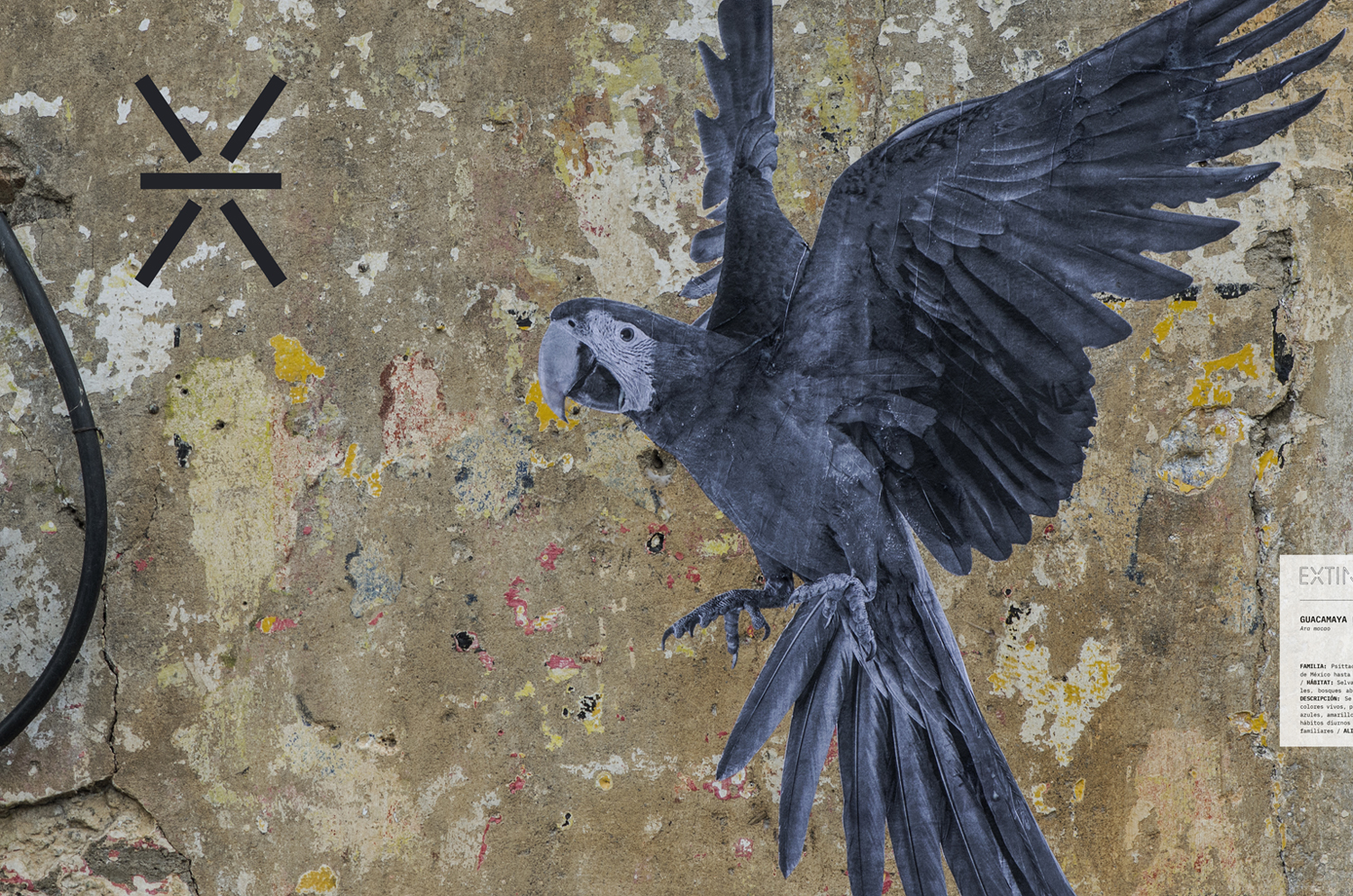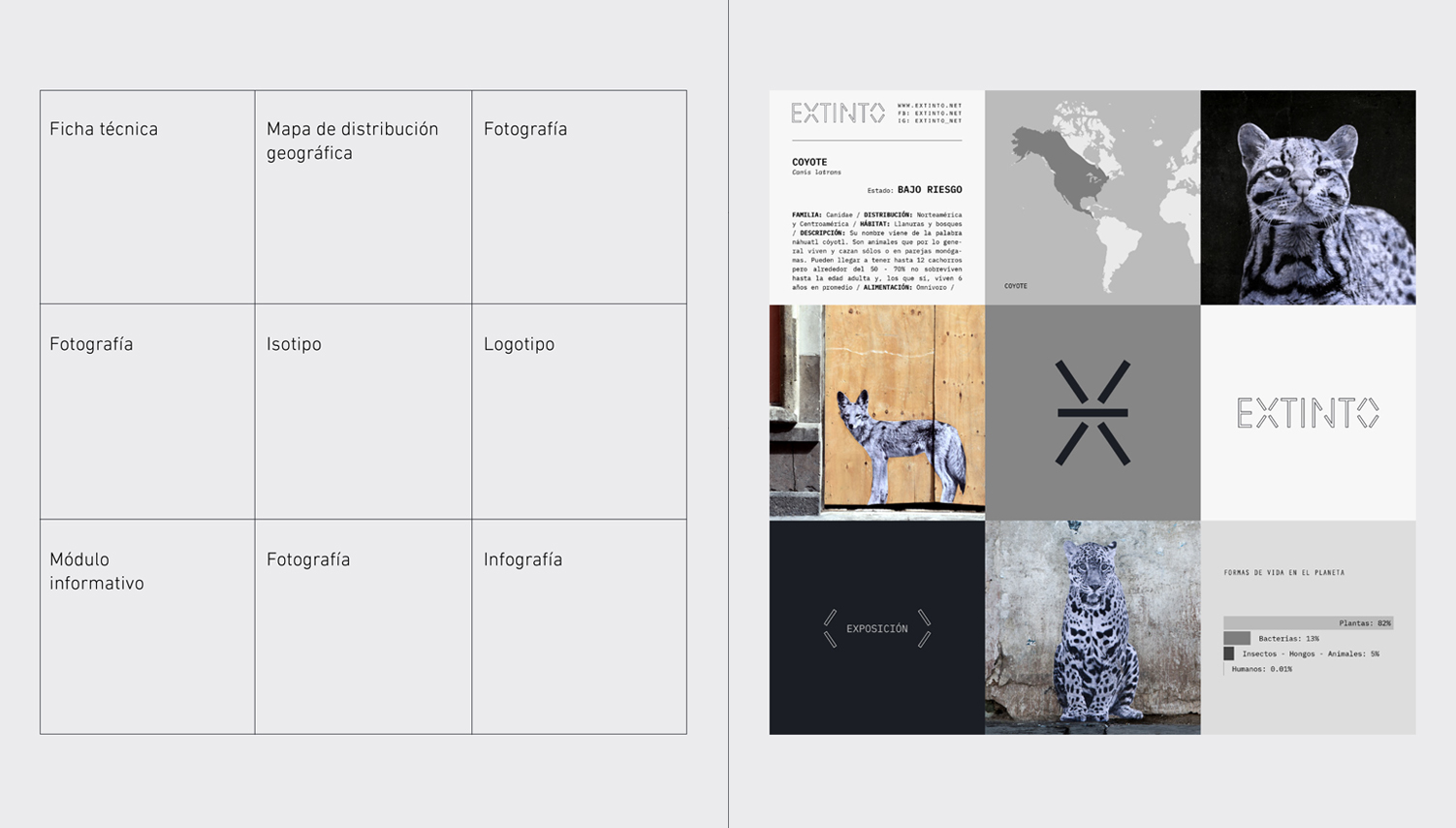 The system is based on geometric modules that give rise to the design of the logotype and isotype and to a series of cards that contain various graphics such as photographs, infographics, maps and information modules.
The chosen fonts reflect the practicality and directness of the brand. The color palette ranges from light gray to dark gray, obtained directly from the works by EXTINTO.