Brand identity. Social media. Stationery.

Coconá (which means colored coconut) specializes in artesanal textile objects made in southeast Mexico. With an important social responsibility, Coconá works closely with indigenous communities recognizing and enhancing their unique tradition and talent, practicing fair trade and creating new job opportunities.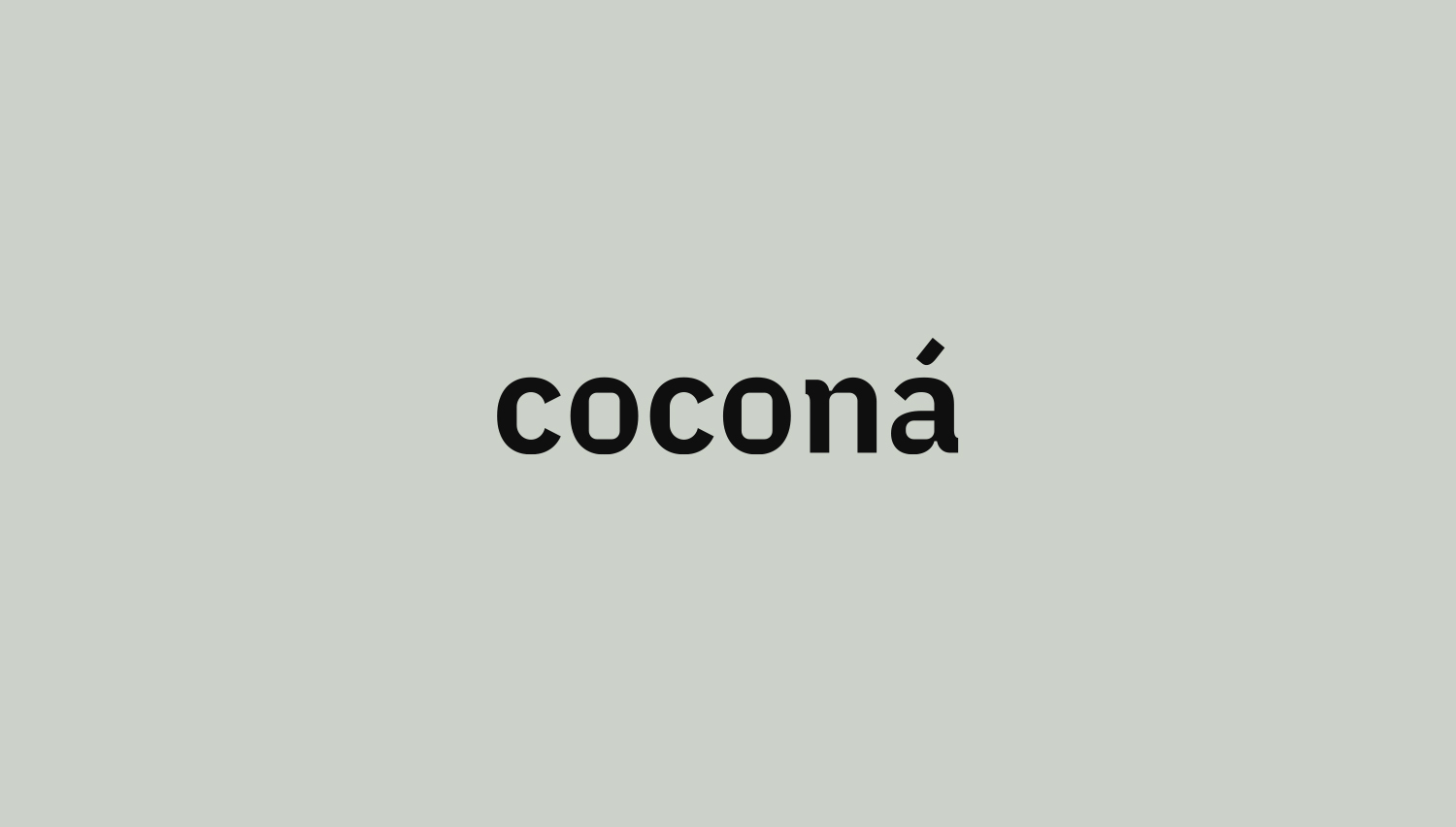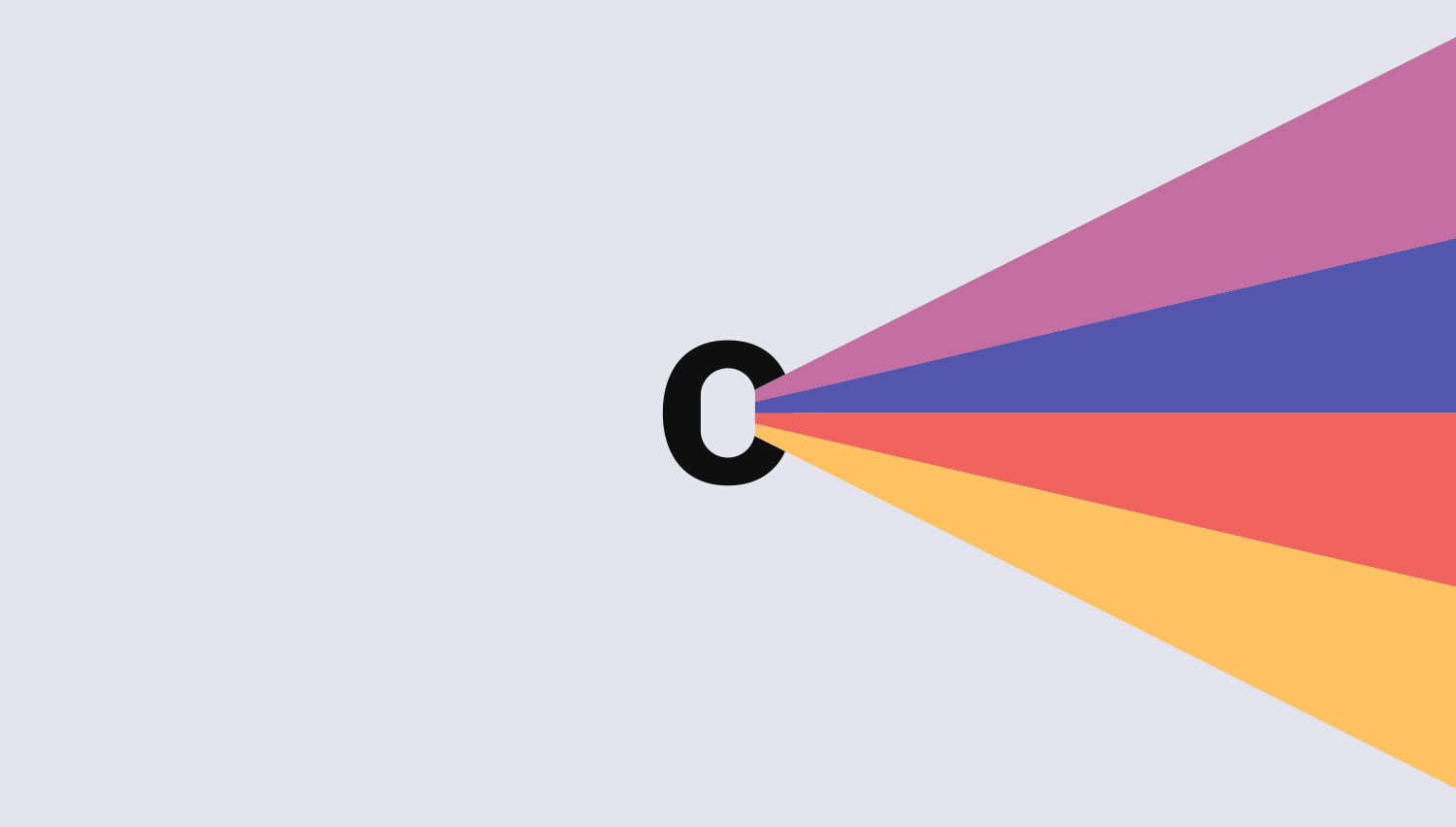 We created a colorful and expressive visual identity inspired by the brand's name, their community role and its focus on mutualism; allowing us to communicate the brand values through an abstract and flexible graphic system. We focused on the visual balance between the products and the graphic design to generate a diverse but consistent look.