Brand identity. E-Commerce. Printed material. Social media.

Armario Comunal is a brand focused on sustainable fashion and conscious consumption, with a large selection of second-hand and vintage clothing.
We develop a visual identity taking the logo as a starting point and turning it into a versatile graphic element, capable of adapting to different formats and applications. We played with the idea of multiple closets that, together, reflect the amazing community behind the brand.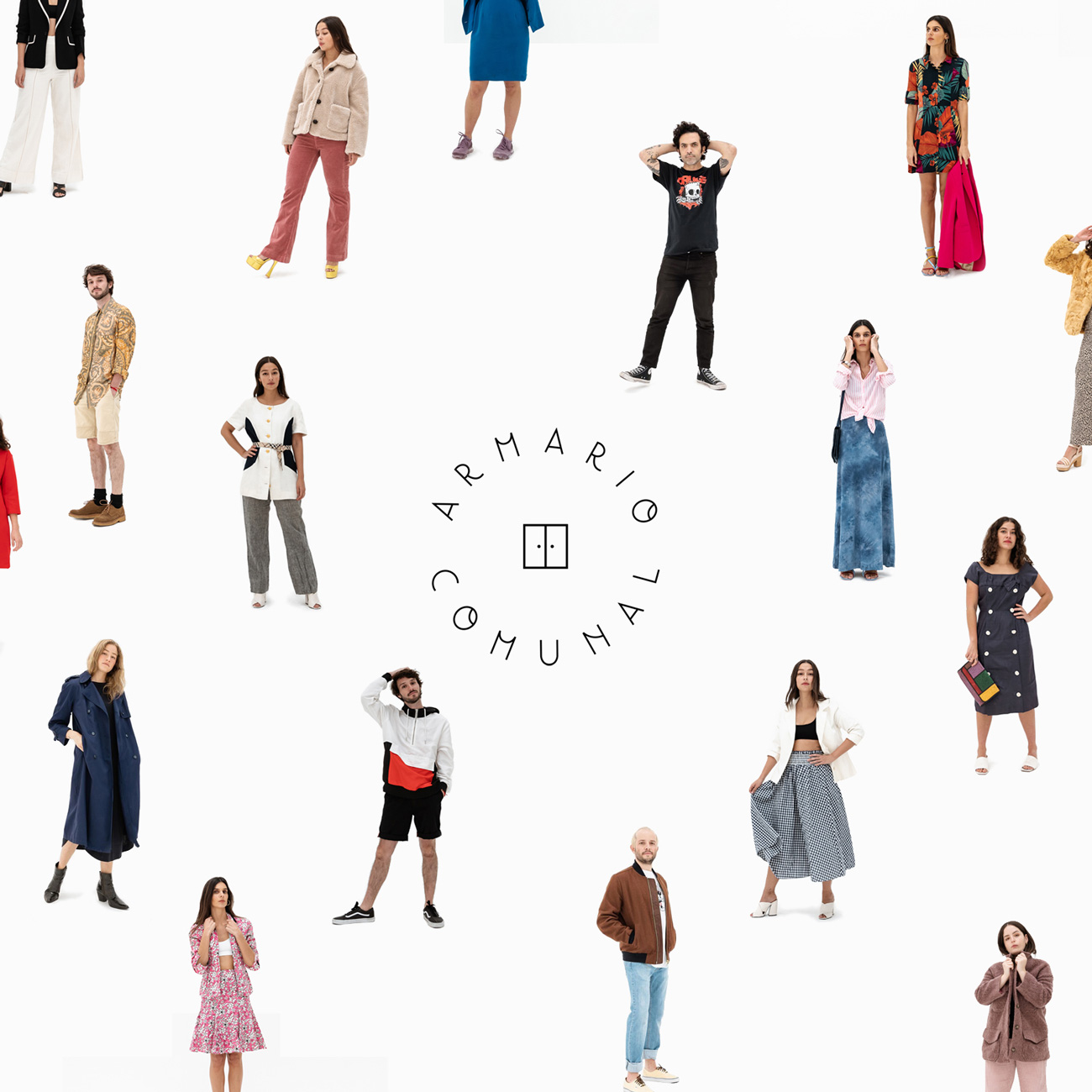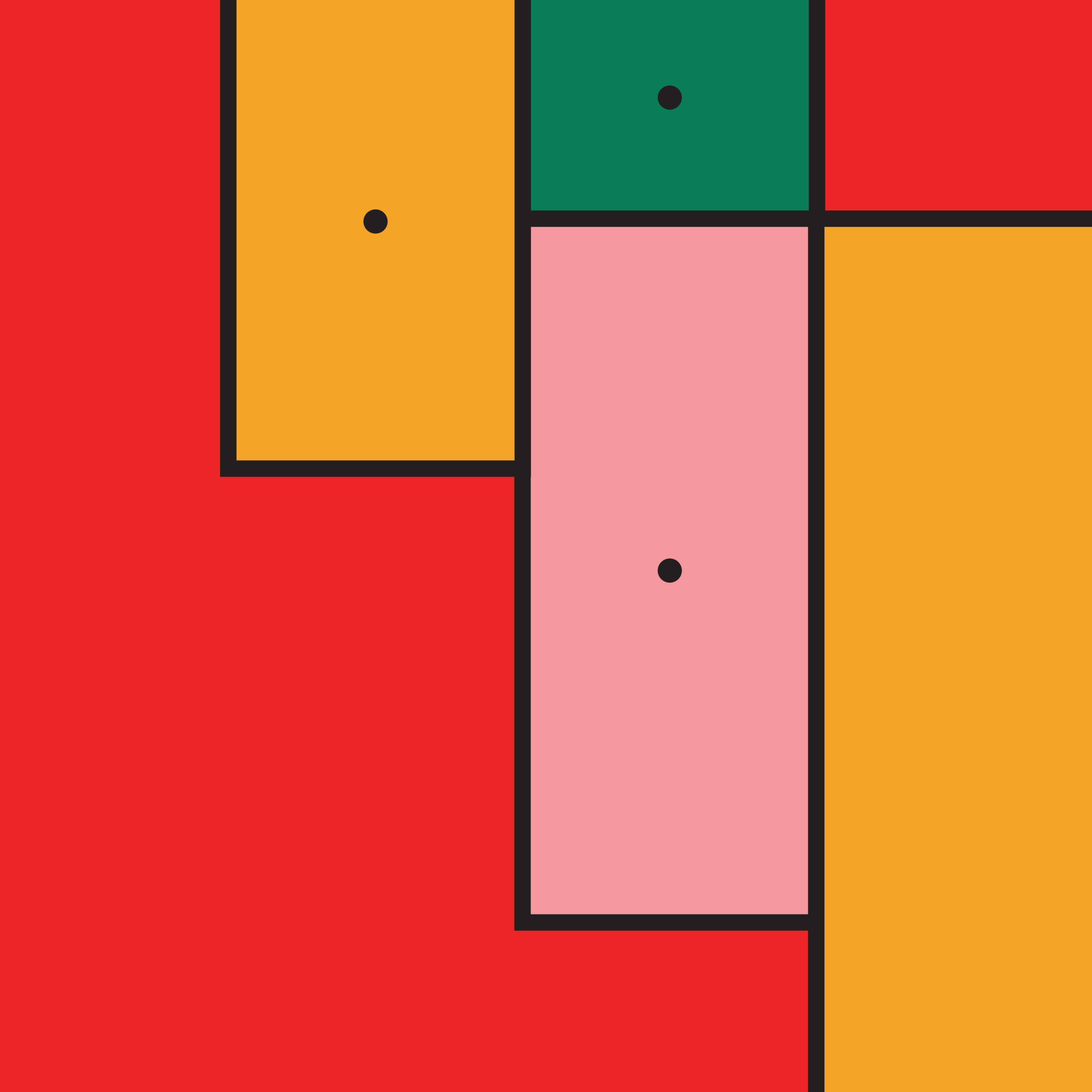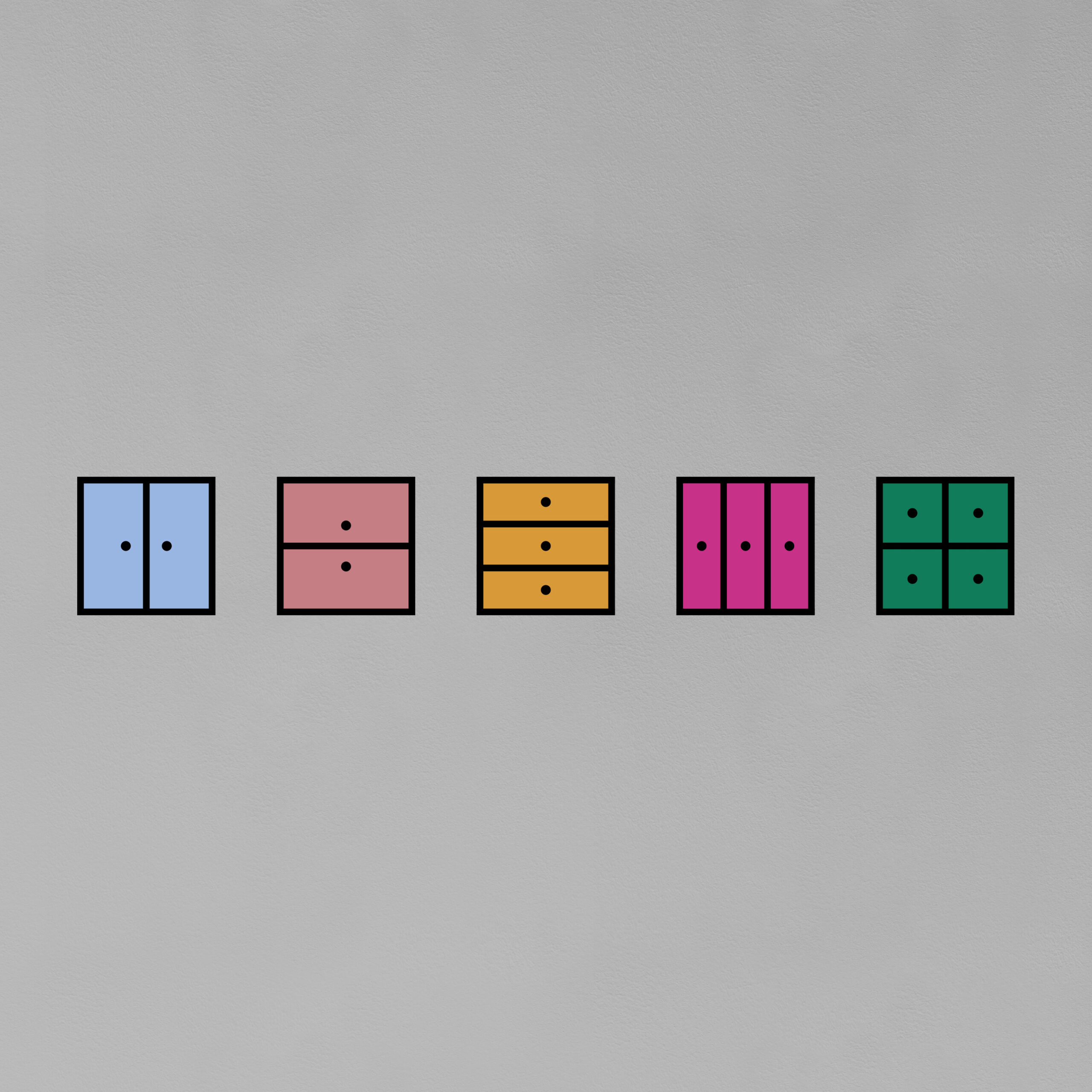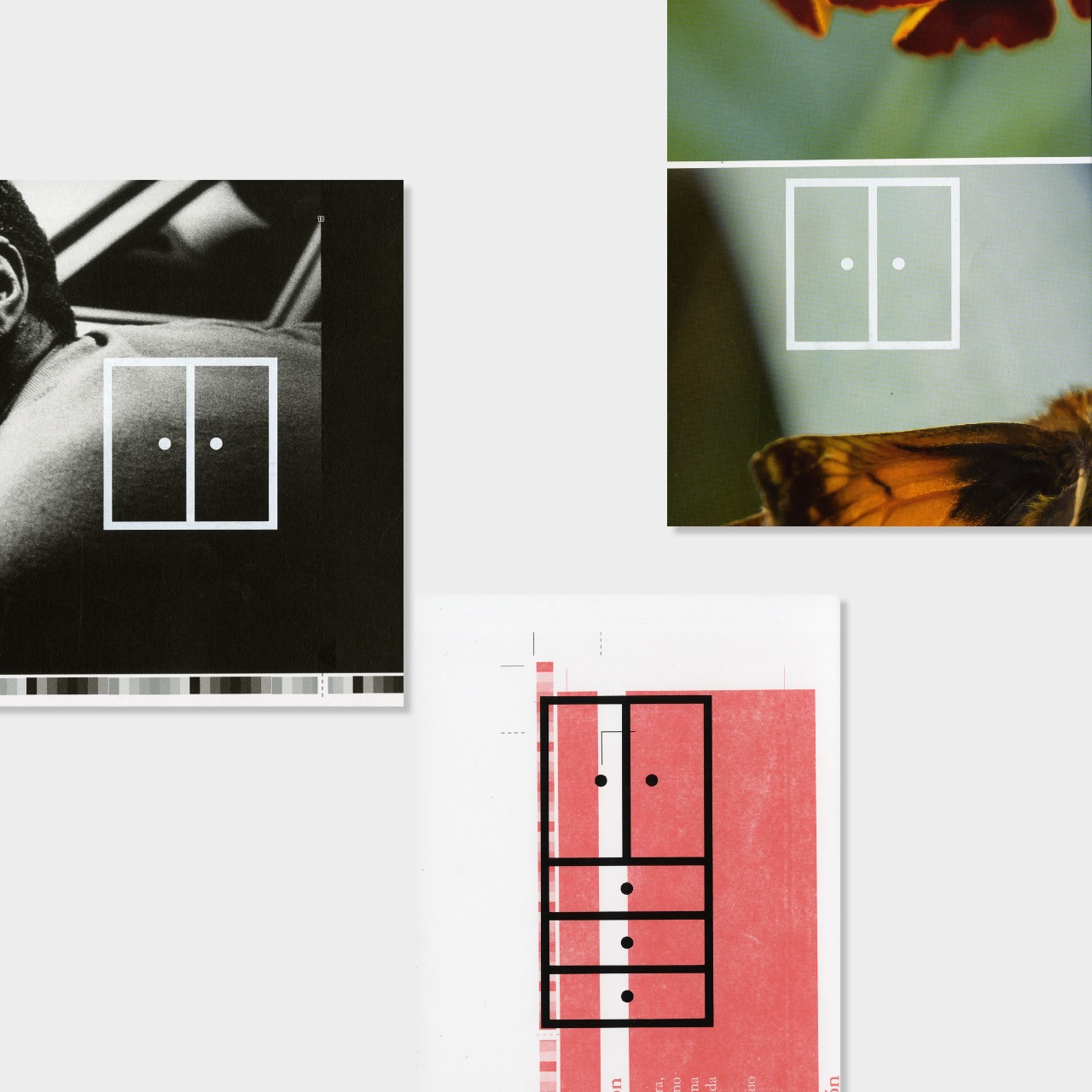 In collaboration with @mariamarindebuen
Photos: @isaortsam
Design team: @sofialegarret
Original logo: Good Pony